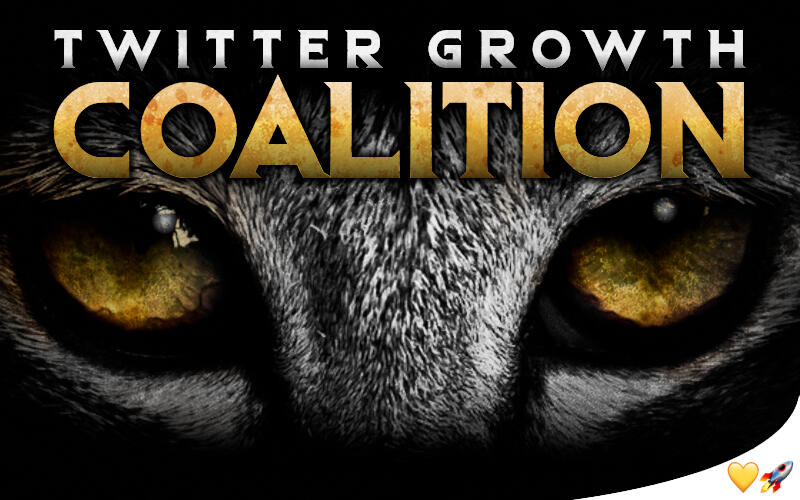 Twitter Growth Coalition
Take Twitter By Storm And Rapidly Transform Yourself From Twitter Newbie To Tweeting Pro
Hustlers Only...
The First Twitter Growth Course Of Its Kind
The REAL Secret to Growing Your Twitter


The gurus are always telling you to provide value. Engage with bigger accounts.
Find your niche.
Retweet this.
Quote tweet that.
More vague stuff...
YES! Your twitter will grow if you do these things, you'll gain followers... at a snail pace! At the end of the day, what do all these things hope to achieve? They help you to slowly attract followers.
You can do that if you're fine putting in more time and work for less results.
Let me show you a better way.
You're here to gain your tribe, not just followers. A tribe engages with you regularly, shares your tweets, supports you, and helps you grow rapidly!
Creating your tribe upfront is your key to rapid long-term growth. And for the first time ever, there's a guide that provides this.
---
---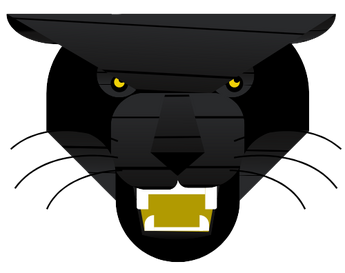 Why Can I Help You?
I began my twitter journey mid-February 2020 and was completely uncertain of the direction I needed to take in order to grow.

I spent a lot of time tweeting but most of the time I wasn't getting the kind of interaction and support I was hoping for. It was tough.

I was doing what they told me to; Tweeting and providing value. But it seemed that it wasn't reaching anyone.

Even worse was I had no idea where to start when it came searching for accounts like me. I thought "I wish I could search up new accounts who want to grow so we can support each other".. but that wasn't available.

Luckily, a good friend of mine who had recently began his Twitter journey as well (@andyisom100k) sent me a text and said, "hey bro I noticed you are going all-in on Twitter. Would you like to join a DM group with me and some other accounts?"

Boom!

This changed everything for me. Not even 24 hours later I was getting new followers like I had never seen before. I quickly understood the value of community and wondered why everyone tells you to just provide value in order to grow. I'm not saying they are wrong, but what I am saying is get yourself a community first if you want to skyrocket your growth!

And that's exactly why you're here, right? To grow as fast and efficiently as you can.

Here's the best formula you'll find on twitter. It's exactly why (even with a late start) I was able to gain 936 followers in my first full month on twitter.
Time Is Money
Maybe you are seeing some growth on Twitter.

Maybe you're working your ass off and providing value for little growth.

Maybe you are spending a ton of time on Twitter and you feel like every day you're spinning your wheels without gaining much traction and you don't know why!

You're probably not satisfied with the pace at which you're growing. Especially for the time it requires.

Wouldn't it be nice to grow faster than other accounts in your niche?

Growing a community is difficult, slow, confusing, and time-consuming... but it doesn't have to be!

The faster you get results, the less time you waste!
The more success you have, the more time you spend doing what you love most!

Time is your most valuable resource! Make sure it doesn't go to waste
---
---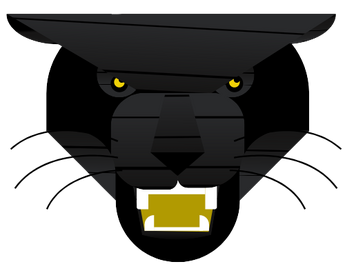 Twitter Growth Coalition
Justin Bieber doesn't show up to an empty stadium, start singing, and hope the stadium slowly fills up while he sings.

So why would you?

Bieber fills the seats first AND THEN performs for them.

Now... imagine joining a community of Twitterers today who are just like you; eager to grow!

Imagine having an army of people singing your praise, engaging with your tweets, and sending you shoutouts!

How much faster would you grow? How strong would your tribe be?
Bonuses
So far, this may sound like any other RT group. It is MUCH more than that... It's a dummy-proof system that will make you a pro.

If you think this sounds great... wait until you hear the bonuses of signing up.

Not only do you get to immediately connect and network with people in the same niche looking to explode their twitter followings...

You also get:

1. Twitter Growth Fundamentals - 3 eBooks ($29)

2. 30-Day Checklist of Actionable Advice To Further Accelerate Growth ($19)

3. Advanced Twitter Growth Strategies ($49)

4. Affiliate Link - Passive Income

5. Access to the Exclusive Twitter Growth Coalition App ($10)

6. Access to a community of accounts like you; eager to grow! ($17)

7. Exclusive Twitter growth advice from experts! ($20)

8. Exclusive product discounts from experts! (>65% Off Expert Products)

That is $144 minimum in FREE bonuses + the opportunity save on expert products. Discounts you won't find anywhere else.

Instead of an upfront fee of >$100 you'll get this for just $17/m!
Affiliate Link
Affiliate Link... What's That?

That affiliate link is going to help you make passive income every month.

For every person who joins the Twitter Growth Coalition with your affiliate link... You get:

1. 50% of that person's reoccurring monthly payment every single month upon completing Phase 2

2. 60% of that person's reoccurring monthly payment upon completing the 30-day checklist every single month

3. 75% of that person's reoccurring monthly payment upon reaching $500 in sales through your affiliate link every single month

Not only is your twitter account blowing up with followers... you're given an incredible opportunity to hustle and make passive income.

And get this, the results you're guaranteed to make will make it EASY for you to make sales! I'll show you how!
---
---
Is This For Me?
If you answer yes to any of these questions... this is for you!

1. Do you have less than 500 followers?

2. Are you ready to hustle? If you're not willing to put in the work this isn't for you.

3. Are you struggling to find and connect with like-minded accounts?

4. Have you been unsatisfied with your growth up to this point?

5. Do you want to network with the brightest and most driven people in your niche?

6. Do you want an opportunity at passive income?
How Does It Work?
Order-of-operations matter. Like I said before, there are many ways to grow your account. But the process here will be the most efficient way. Unlike any other twitter growth guide you've ever seen, this is not just an eBook you will read and never open again, this is a true guide; a system. And in this system I have developed 3 phases to make it as efficient and effective as possible. And to make it even more clear, each phase contains a checklist.. Complete the checklist and move on to the next phase. You can't go wrong. With this system ANYONE who is willing to hustle can and will succeed.
Look at it this way, each phase provides the following:
1. Education
2. Instructions/How-to
3. Execution Plan (Checklists)
---
Phase 1
Set The Stage - This phase is all about optimizing your account to set you up for success. You need to set yourself apart. This isn't difficult, it just takes a little time upfront. I will share secret strategies that all the top twitter accounts are doing to make sure that when accounts see you they automatically identify you as a professional.. AKA They will "follow"! And not only that, they will engage.


Upon completing Phase 1 you will receive:
Phase 2 InformationThe estimated time-to-completion for Phase 1 is 0-7 days
---
Phase 2
Fill The Seats - Now that your stage is set you are primed and prepped to fill the seats! You will receive the Twitter Growth Coalition App with detailed instructions on how to utilize it for establishing & growing your tribe! This is one of the qualities that makes Twitter Growth Coalition so unique. Finding and establishing your community just went from being the most difficult thing to do to the easiest.


Upon completing Phase 2 you will receive:
50% Affiliate Commissions LinkInstructions and Checklist for Phase 3The estimated time-to-completion for Phase 2 is 0-7 days
---
Phase 3
Perform!! - Now the real fun begins. All of the steps leading up to this point have created a launchpad.. Now it's time to take-off!! The checklist provided is to make sure you are maintaining quality content and engagement with your community. As you do, you will begin to grow exponentially! Not only that but you will frequently receive information throughout in order to maximize growth. This information won't only come from me, rather, a host of twitter experts!

Halfway through Phase 3 you will receive the link to join the online platform.
Within this platform you will find:
Communication with the entire Coalition (including segments based on Niche)Exclusive discounts for multiple expert productsExclusive discounts for Twitter automation softwaresAdvice from expertsChallenges: Opportunity to earn real $ with Monthly ChallengesAnd much more!

Upon completing Phase 3 you will receive:
65% Affiliate Commissions LinkTime-to-completion = 30 days


Remember, your success is your validation. As long as you remain a member you will be included on the App - AKA as more and more people join you'll have followers funneled to your account and they will look to you for guidance!! Time to hustle!
---
Bonuses
Frequent bonuses will be offered for the leader-boards of both growth and affiliate statistics.. I have some fun tricks up my sleeve to not only make sure you receive the results you desire but to make it as enjoyable and rewarding as possible! :)
Well.. What are you waiting for?! I know you want in. Click the link!
30 Day Money Back Guarantee
If you do not see growth in the first 30 days and/or are unsatisfied, you are entitled to a full refund. All you have to do is ask!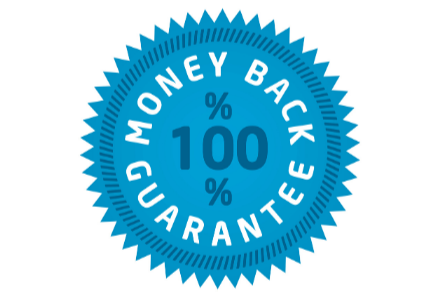 Here's How Others Like You Benefited
Here's the gamechanging feedback I received from experts & newbies alike:
---
"I wish Twitter Growth Coalition was around when I first started out on Twitter. If you are trying to SAVE TIME, and get to the important stuff, like using Twitter to make some money, then this is for YOU. I'm currently sitting at over 2,500 followers right now and still plan on implementing the process to find even more success. This is it!"

Chris J (@MoneySavvyMind)
⭐️⭐️⭐️⭐️⭐️
---
"Dallen understands the most important aspect of Twitter growth and success; Community. And he's created the perfect platform for it.
This is a community of hustlers that have proven they know how to get results! If you want to skyrocket your Twitter Growth and make money from the beginning (I monetized at 160 followers) start by becoming part of OUR community TODAY!

Grant Hoke (@HokeHustles)
⭐️⭐️⭐️⭐️⭐️
---
"I made plenty of mistakes early on that would have been avoided had the Twitter Growth Coalition been around. Dallen has set up a great platform that leads you step by step towards Twitter success."

Noah (@Noahs4Cents)
⭐️⭐️⭐️⭐️⭐️
---
"Twitter Growth Coalition is the ultimate guide to grow your account and make money. Dallen lays out the steps that will guide you through this journey the right way! I've purchased many different Twitter courses and this one has blown me away. The details and value that this platform provides will lead you to become an expert on here in no time."

Mike S (@M_Smittyy1)
⭐️⭐️⭐️⭐️⭐️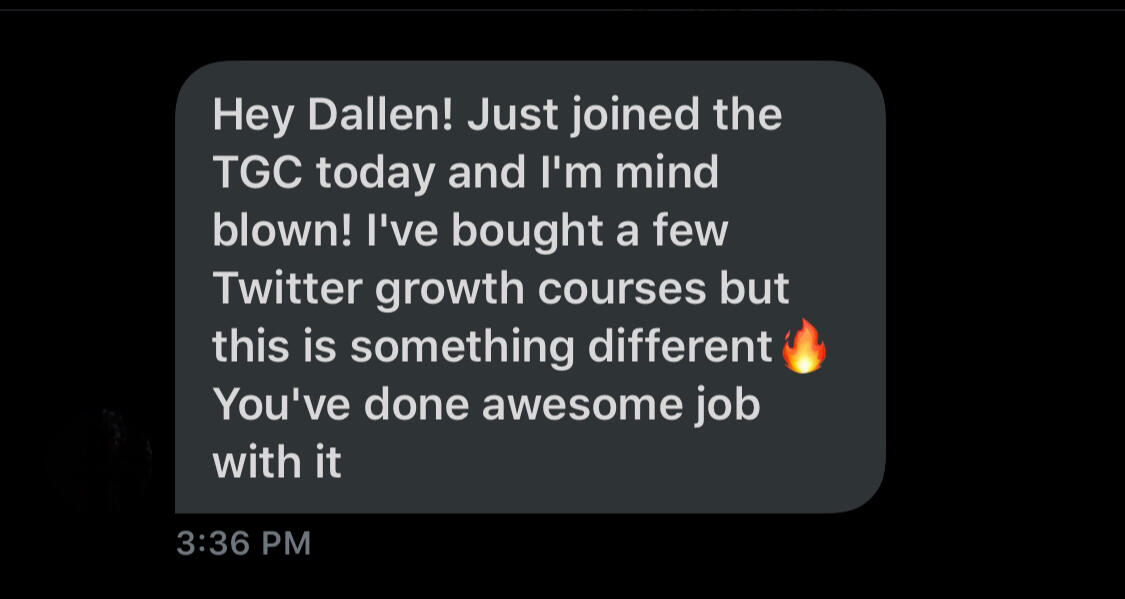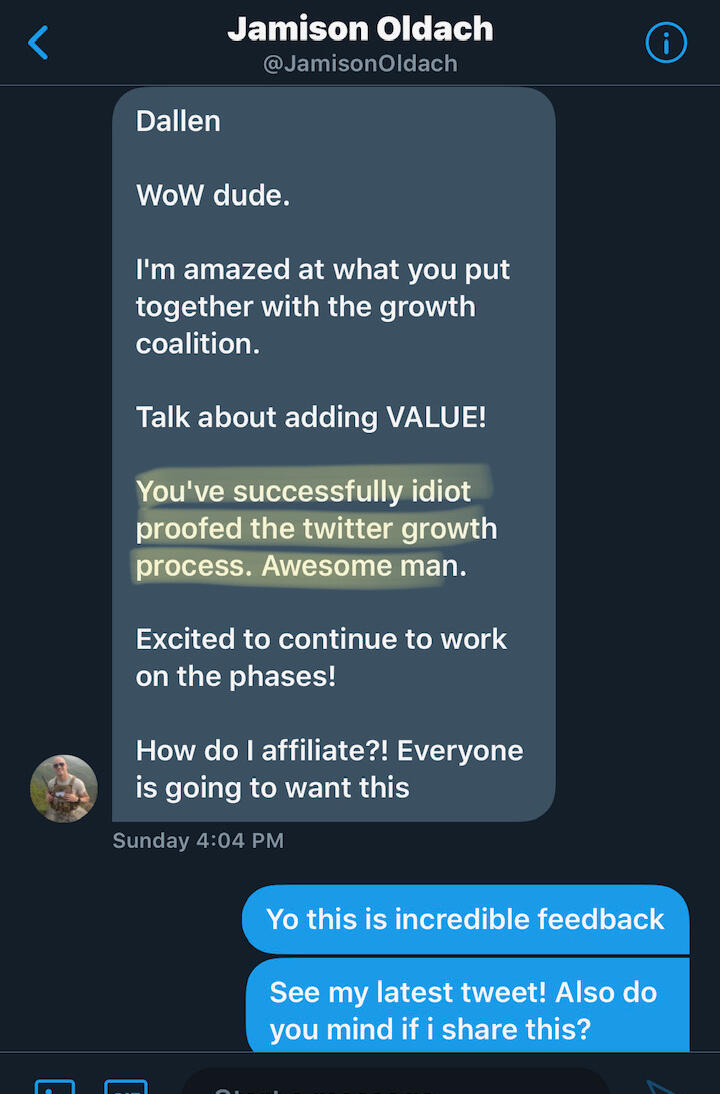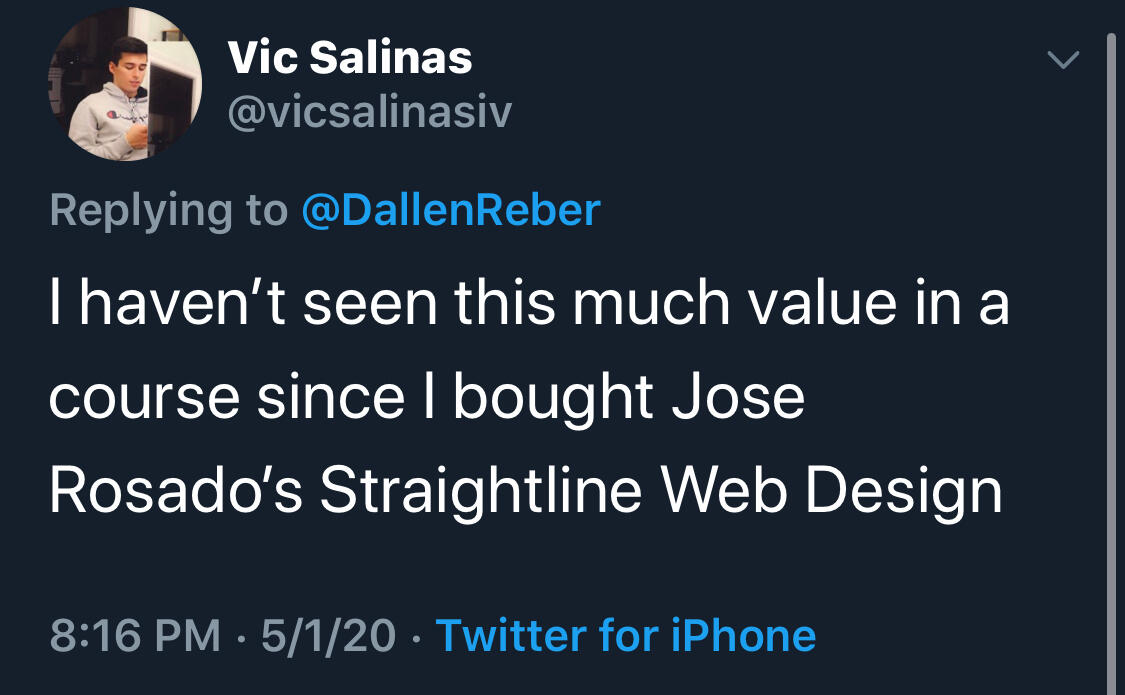 FAQ
Q: Can I still join if I have > 500 Followers?
A: Absolutely. Not only do the benefits apply to anyone for accelerated growth but the opportunity to affiliate is there for anyone who puts in the work.

Q: If I have > 500 Followers do I still need to go through the same process?
A: Yes. This is extremely important in order for you to understand how it works and why it is so beneficial.

Q: Can I affiliate for it if I don't join?
A: No.

Q: Will there be more discounts?
A: Yes. But not sure when or how often. Best way to stay up-to-date is joining the waitlist.
QUESTIONS?
---
If you're unclear on anything, or have any additional questions, just ask! I'll be happy to help - You can reach me via email: [email protected] or Twitter @DallenReber
Time Is Money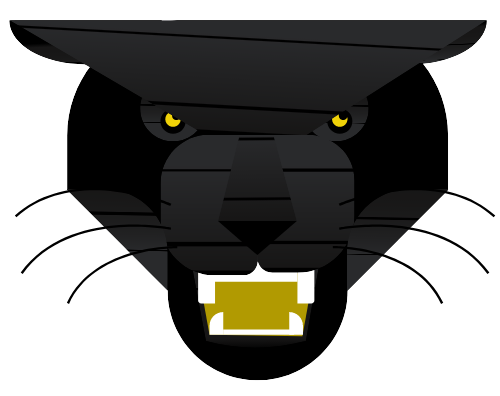 © Untitled. All rights reserved.